Options
St.Mary's Options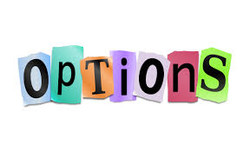 Optional courses include: Foods, Drama, Elite Sports, Shop, Sewing, Art, Outdoor Ed, School of Rock, Tech & AV, Leadership.
Art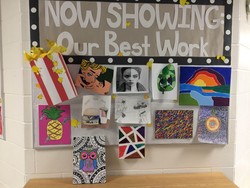 Students will have an opportunity to work with a variety of materials to create art projects. Students do not have to have previous art experience. Projects could include paint, charcoal, chalk, clay, and paper-maché. Each project is intended to teach art elements as outlined to develop students' artistic skills. Artwork will be displayed throughout the school. 
Wood Shop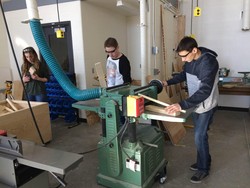 Wood Shop gives students an opportunity to create wood based projects. This option will be taught with a strong safety emphasis. Students will be directed in the use of wood crafting hand tools, along with power tools.
Outdoor Education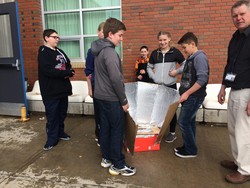 St.Mary's is committed to offer students "beyond the classroom" outdoor learning experiences that cannot be created inside a classroom. Outdoor education brings learning to life and connects students to the built and natural world around them. 
Drama
St.Mary's school provides an opportunity through dramatic studies to enhance student confidence and imagination through active expression.  Students explore various forms of drama.  If students choose they may be involved in producing the yearly school play.  
Foods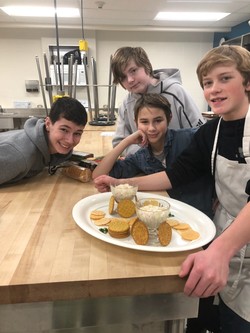 St.Mary's students will gain knowledge relating to food safety, sanitation, and safe handling of utensils and equipment.   Through the use of the "Canada Food Guide to Healthy Eating", they will be taught to prepare delicious and healthy foods.