Ms. Amy Yaremcio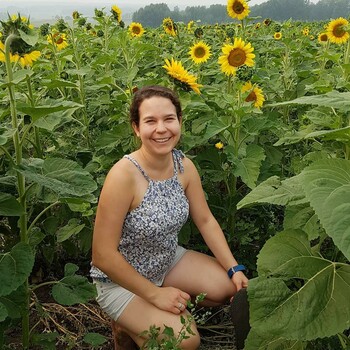 Hi, I'm Amy Yaremcio.
I grew up on a farm just outside of Vegreville and was a student at St Mary's back in the day.
I am excited to be wandering the halls as a teacher instead of a student, although you probably won't be able to pick me out in the halls since I tend to blend in with the students (perks of being short I guess).
I teach Religion 7, Science 7, Math 9, Language Arts 8 and Junior High Drama.