Extracurricular
Welcome to St. Mary's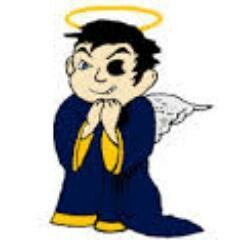 St.Mary's Catholic School has been an essential part of the Vegreville community since 1965. We offer a faith-filled educational experience for grades 7-12.
At St.Mary's we follow a tradition of Faith, Knowledge and Honour. This tradition is woven in our academic programming, our athletic teams, our fine arts and cultural programs and our extra-curricular activities. We are a school community that supports our students in their academic aspirations and we help to foster and grow their God gifts and talents. 
Law Club
St.Mary's Law Club allows students to learn more about justice and Canadian law.  The club is available to high school students throughout grades ten through twelve. The main highlight of the Law Club is the Mock trial competition which is usually held the end of April. The annual Mock trial competition is a great way to involve students in the recreation of the justice system. The mock trial requires students to be proficient in courtroom procedures and understanding of how the legal system operates. The mock trial environment also allows the involves establishing cooperation and team building skills. Students will identify and assign different court room parts to one other which allows the whole court room experience to come alive. The mock trial also involves the students identifying and explaining evidence and creating arguments. Student participants have reported that they have thoroughly enjoyed their Law Club experience and highly recommend it. 
Drama Club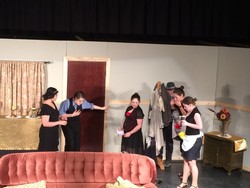 St.Mary's offers a well established drama club which boasts of one or two performances a year. If students have interest in acting, set design, costume design, improvisation, or theater make-up then this club is for them. 
Saints Athletics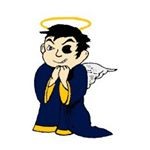 St. Mary's has a proud tradition of excellence in athletics. Our teams have achieved the highest level of sport with a philosophy of hard work, dedication and practice. Our success would not be possible without the hours of dedicated volunteer teachers and coaches who coach our teams.