Back to all posts
Posted on
Parlez-vous francais? Mad for Mozart? St. Mary's may need you!!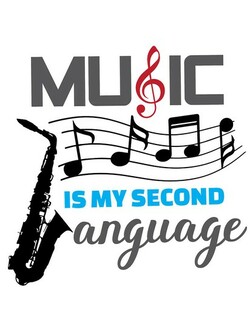 MUSIC AND SECOND LANGUAGE REQUEST
St. Mary's is looking for people in the Vegreville area that may have expertise in music or speaking a second language, who may be willing to share their gift with our students. We are looking to provide some lessons to our student body during our FLEX sessions during the 2023-2024 school year. If you or someone you know may be interested please don't hesitate to reach out to the office and let us know, we would be delighted to hear from you.