Back to all posts
Posted on
Demographic Confirmation Forms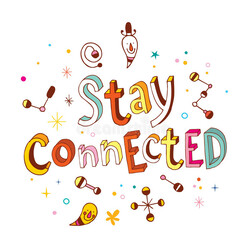 The "EICS Demographic Confirmation Form" for the 2023-2024 school year, is now available for you to complete and submit, for each of your children attending an Elk Island Catholic School. The form is found online in your PowerSchool Parent Portal and you may have received an email regarding updating this info.
This form is a mandatory document and is required to be updated for every student each year, as it could greatly impact you with respect to the Canada Revenue Agency information and Immigration when they request validation of your information.
Alberta Education requires that we obtain a detailed update of student demographics on an annual basis. Funding they provide for your child's education is conditional to us receiving these updates and making them part of the student's record. We would appreciate you completing and submitting this form, for each of your children, as soon as possible.
Please contact our school secretary, Margaret Michaelchuk at 780-632-3934, if you have any questions or require assistance.
Also please let us know if there are any significant allergies that we need to be aware of in the school, especially for those students who are new to the building.
Thank you for your attention to this important matter.