Back to all posts
Posted on
A.9) 2022-2023 Demographic Confirmation/Update Form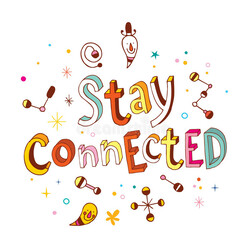 Hey Parents and Guardians!
We want to keep the most update contact info for your student(s) & family!
If you are you moving, need to update a phone number, or need to add/remove an emergency contact(s) or any other change to your contact info - please notify our school by filling out the  A.9) 2022-2023 Demographic Confirmation/Update Form found on PowerSchool under SchoolEngage Student Forms. 
Thank you for providing these details to us!