Mr. Scott Walker
Mr. Walker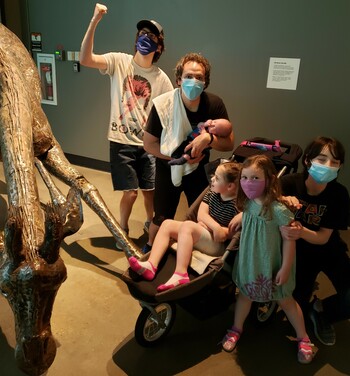 My Name is Mr. Scott Walker and I am blessed to be Assistant Principal of our great school!
My lovely wife, Stephanie, and I live in the big city (lol) of Bruderheim and have five amazing children - Ezra (17), Judah(13), Aravis (6), and Keziah (5) and our newest addition Corban (born July 3rd!).
I love being able to use my passion for my Catholic faith, teaching and building relationships, and music here at the school.   This year I teach Social Studies 9 and Religious Education 35 as well as JHS Photography and JHS Sport Medicine/Performance.
"Each of us is the result of a thought of God.  Each of us is willed, each of us is loved, each of us is necessary" - Pope Emeritus Benedict XVI

email:  scottw@eics.ab.ca